New to AskforTask? Text us "Hook me up" at 647-360-1896 to receive a special coupon code! Note: Applies to first time users only.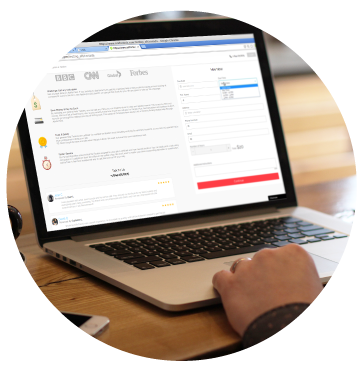 Tell us about the task
Provide us with the very basic information about what, when and where your task needs to be done. This helps us in finding the most suitable tasker for your task.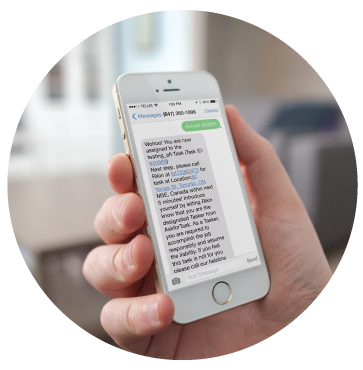 Your task gets assigned
Our smart technology matches you with the best tasker in your area. You will receive a notification as soon as the task gets assigned. Tasker will contact you to confirm the details.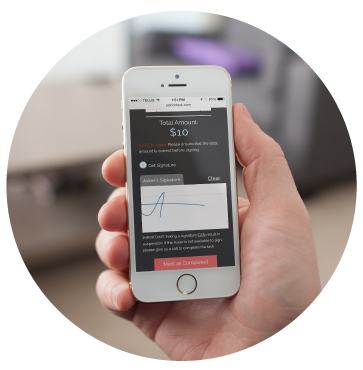 Pay when it's done
Once the task is done, the tasker is required to complete the task on his or her smart phone to verify final number of hours worked and the amount due. We will only bill your card once this entire process is completed.
Trust & Safety

From extensive initial vetting to maintaining a community of best rated Taskers, you can be sure to only getting matched with most reliable and trust worthy community members. After all, trust is what makes AskforTask work

Our commitment

$1,000,000 INSURANCE, 100% PROTECTION

Have an ultimate peace of mind knowing that every eligible task you request is covered by the AskforTask Insurance. Want to know what's even better? It's absolutely FREE!

Read more

Satisfaction Guaranteed

Our review based platform encourages Taskers to go above and beyond to get a five star rating. Plus, our community relations team is always available to make your experience more than 100% satisfactory.
"The cleaning Lorna did was excellent! She is a great communicator, and she followed instructions well. I will be using her again for our rental properties."

Lorna, Calgary

"Kyla was very nice. She really knows what she is doing. She was absolutely amazing. I never had to tell her what to do. She just knew what to do, and did it. She is perfectly trained."

Kyla, Brampton

"Maxine and Dennis were very professional and kind and I am very pleased with their handy work. My shelves look fantastic! Would absolutely recommend them."

Maxine, Toronto

"Victor did a great job. I was in a fix as my door lock was jammed, he came in and repaired it. I'm very pleased with the work - Very professional!"

Victor, Mississauga
Earn money, Become a Tasker.
Over 200,000 people are helping neighbours while making money on AskforTask. Join now and make up to $1500 a week working on
your own schedule. Join now!